Learn Cantonese through Play
To explore, question, and discover the Chinese culture

Taught by native Cantonese teacher
Learn from experienced, committed teacher and native Cantonese speaker

Fun environment to encourage learning process
We teach in a Cantonese and English play based envionment.

Learn in non-traditional way
We learn through reading stories, singing songs and doing crafts.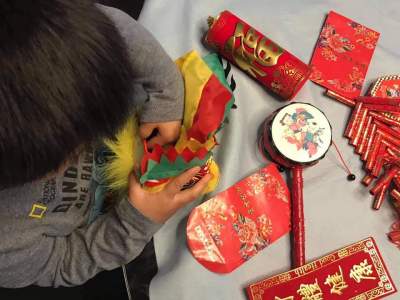 Learn about Chinese traditions
Our program helps children to learn about and celebrate traditional Chinese holidays such as Chinese New Year, Dragon Boat Festival and Mid Autumn Festival.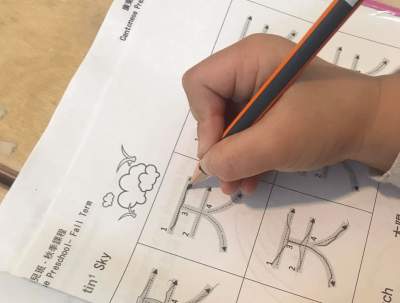 Students get chance to learn reading and writing traditional Chinese characters by tracing outline characters.
Welcome to Fun Cantonese Basic
Small group online class via Zoom
(8-10 children max per class)
Sundays
8:00AM-8:30AM 
9:00AM- 9:30AM
10:00AM- 10:30AM
11:00AM- 11:30AM 
A Note from Our Head Teacher
Hi! My name is Anny So. I came to Canada from Hong Kong since 1997 with my family and I am proud to call Vancouver my home ever since. I grew up learning English as my second language and converse daily in Cantonese with friends and family. I dedicated my entire career to Early Childhood Education working with children from infant to preschool age and I enjoy doing it everyday. I have been a Licensed Early Childhood Educator for more than 10 years and I currently hold the ECE, Infant & Toddler, and Special Needs Licenses. I have been a Cantonese Teacher since 2012 and I now run the Cantonese programs at Fun Cantonese Basic.
From being a ECE teacher, I learned that each child is unique and talented in their own different way. My goal is to provide a non-traditional and age appropriate Cantonese learning experience to cultivate the attitudes, habits, and appreciations that will enable the child to explore, question, and discover the Chinese culture. The goal of our program is to provide the basic knowledge of the Chinese culture which inspire their interest to pursuit on their own.
"Children learn as they play. Most importantly, in play children learn how to learn."